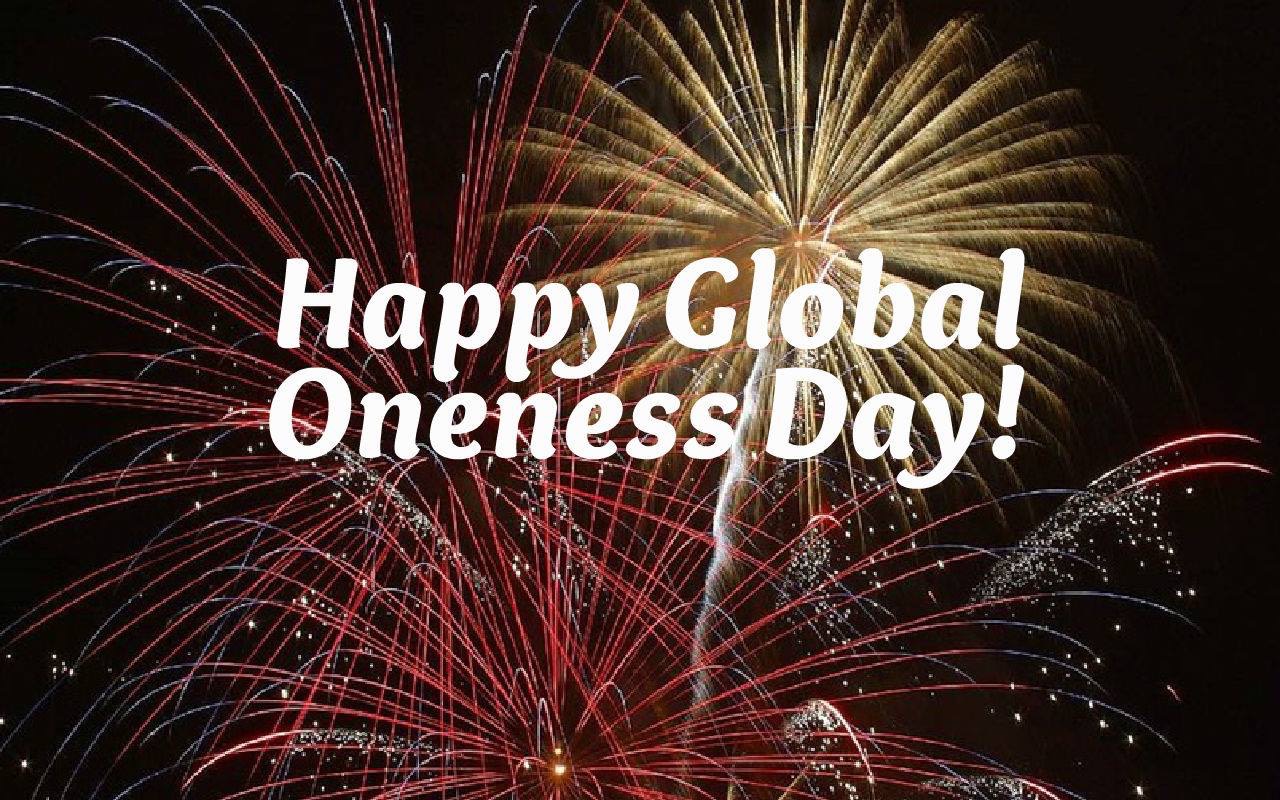 On October 24, 2016 Global Oneness day was celebrated with Deepak Chopra as Honorary Chairman, more than 20,000 people participated from 47 different countries around the world.
In a seemly crazy world of negativity it was refreshing to connect with so many compassionate loving people filled with love and light.
I listened with enthusiasm and sheer joy to the amazing leaders, which shared their wisdom on Amplified (a virtual platform).
Michael Bernard Beckwith opened with an invocation and message of being one with the divine.
Iyanla Vanzant held a powerful discussion about how we live in a society, which is still filled with racism, which she believes in our social genetic code. We each need to clear this within ourselves so we as a society can heal.
Deepak talked about, "The most important time of your life is now". He went on to say "The present moment is eternally renewed".
I want to acknowledge Steve Farrell and the Humanity Team for putting this together.
Humanity's Team is an international spiritual movement whose purpose is to communicate and demonstrate the timeless truth that We Are All One, with God and life – caring for each other and the world we share – so that people's actions reflect this profound understanding within a generation